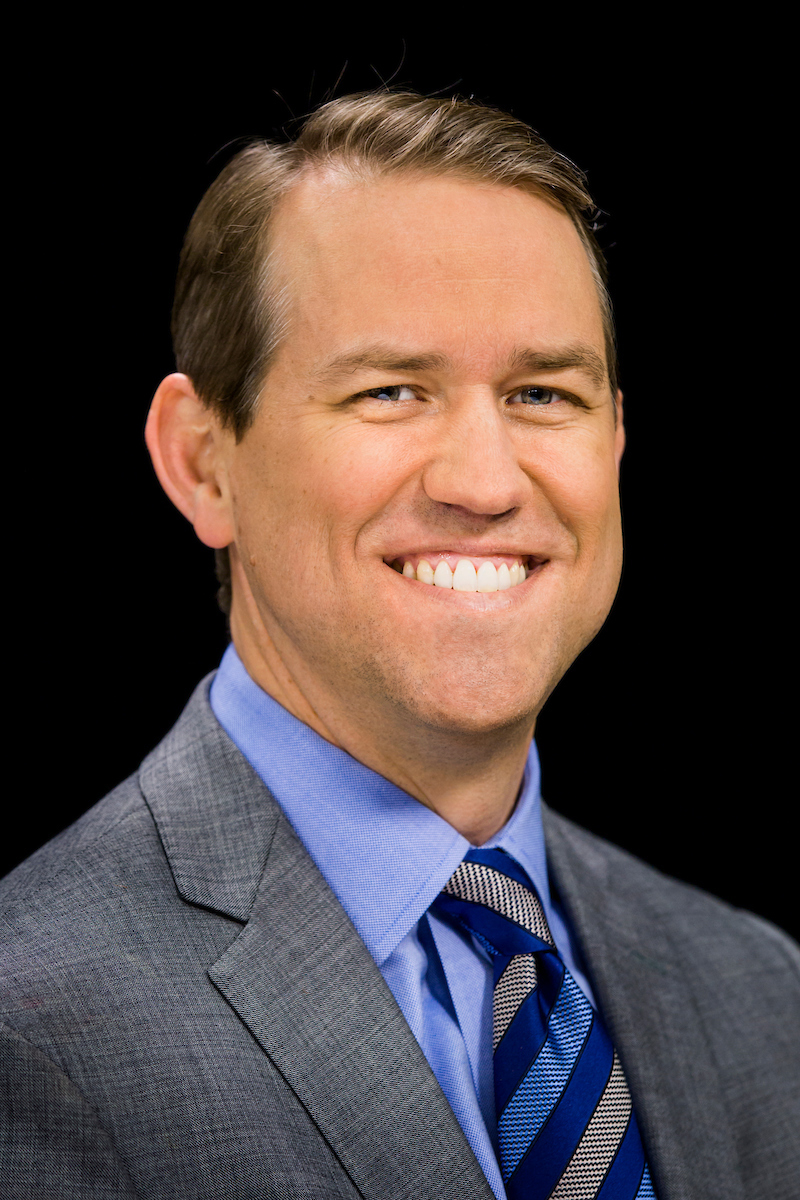 Brett Doster
President
Brett Doster founded Front Line in 2005.
In the 2016 election cycle, Doster served as Senior Advisor for South Carolina on the Jeb Bush presidential campaign. He was based out of Columbia, South Carolina, and traveled extensively throughout the state. In their Florida operations, Doster oversaw two Congressional campaigns, multiple successful State Senate races, and ten State House races. Front Line won more legislative races than any other consulting firm in the state that year.
One of Doster's roles in the 2012 election cycle was the Senior Advisor for Florida to the Mitt Romney for President Campaign. In 2010, Doster served as General Consultant to Pam Bondi in her successful bid to become the first female Attorney General of Florida. Additional efforts by Front Line in 2010 included successful elections for seven members of the Florida Legislature and two local elected officials.
Doster has worked in Florida politics for nearly 20 years. He served as campaign manager for the Tom Gallagher for Governor Campaign from 2005-2006; as the Florida Executive Director for the Bush-Cheney 2004 Presidential Relection Campaign from 2003-2004; as the Executive Director for the Coalition to Protect Florida in 2002; and as the Florida Political Director for the Bush-Cheney 2000 Campaign. Doster entered politics as a Special Assistant to Governor Jeb Bush in the first Jeb Bush for Governor Campaign in 1993 and served in the same capacity on the Governor's successful 1998 election campaign.
In addition to his public relations and political career, Doster has overseen bi-partisan economic development efforts on behalf of the state of Florida. From 2001 to 2003, he served as the Deputy Director of the Office of Tourism, Trade, and Economic Development in the administration of Governor Jeb Bush. His responsibilities included oversight of Enterprise Florida and Visit Florida, the public-private partnerships tasked with diversifying and promoting Florida's industrial and tourism sectors. At the direction of Governor Bush, Doster took the lead on establishing the state's high-tech centers of excellence program; creating the state's first Digital Divide Council; and promoting a more strategic R&D partnership between Florida's high-tech business sectors and its university system.
Doster has served as an adjunct professor for Georgetown University, lecturing on American politics to foreign delegations. He has served as a board member of Junior Achievement and is a Rotarian. He is a fifth generation native of Florida and a graduate of The Citadel, the Military College of South Carolina. He and his wife, Iris, and their four children reside in Tallahassee. They are members of Westminster Presbyterian Church.