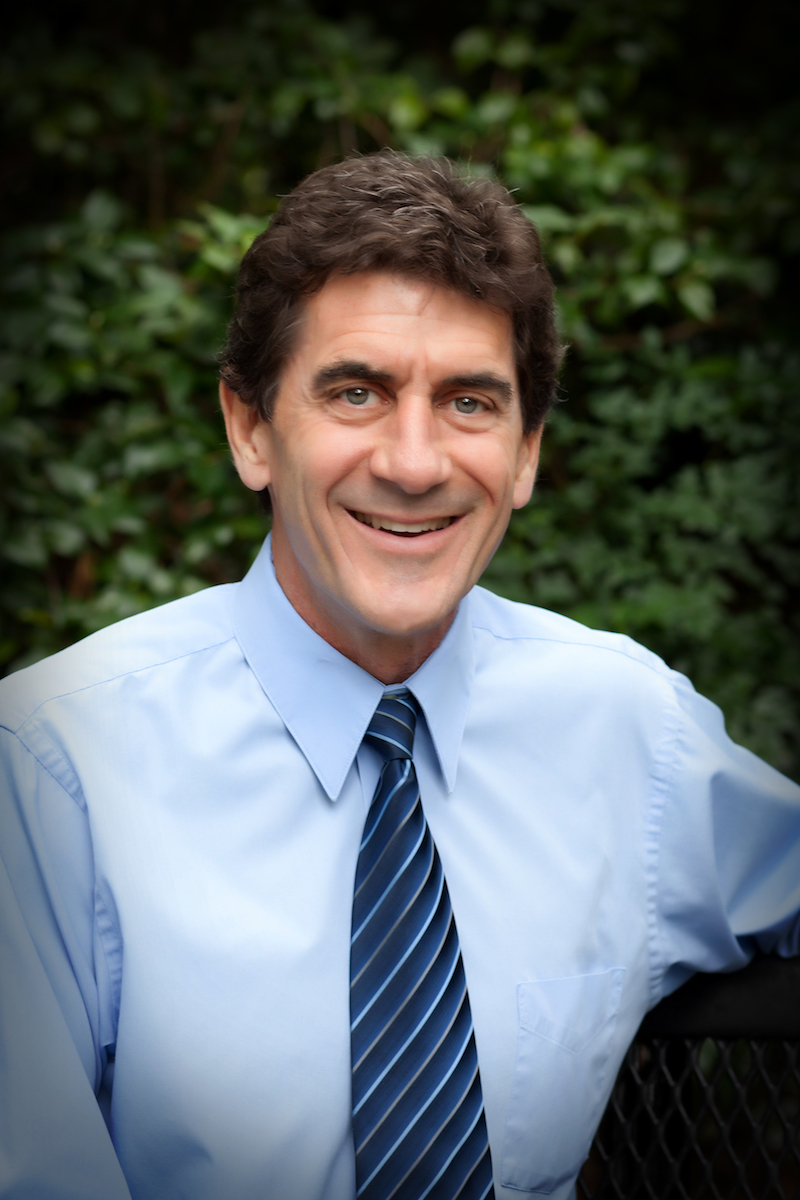 Jim Kallinger
Senior Strategist
Jim Kallinger specializes for Front Line in political and issues campaigns.
Jim is a former State Representative from the Central Florida area and has enjoyed a diverse career in both the private and public sectors. In addition to his time serving as an elected official, he's also an entrepreneur, has served as a policy expert with leadership roles in state governments, and has led non-profits focused on creating better public policy.
Jim serves as President of the Florida Faith and Freedom Coalition and previously served as Co-chairman of Consumers for Smart Solar (CCS).
During his tenure in elected office, Jim received the Freshman Legislator of the Year Award from the National Republican Legislators Association. Jim also served in statewide executive leadership roles with governors in Florida and Kansas in the area of child welfare and adoption, which included leading a state agency division with 3,000 employees and a budget of $700 million, as well as establishing all-time state adoption records that received national recognition.
As a State Certified General Contractor, Jim was the President and Owner of his own construction company for over 16 years that, in part, served the disabled community as an approved Medicaid provider. At one time, Jim was the Director of Development for the Christian Coalition of Florida. In addition, he was the Executive Director of a regional faith-based initiative that engaged over 150 churches and involved nearly 50,000 people participating in a 40-day experience.
Jim has served as a Commissioner on the Commission on Marriage and Family Support Initiatives. He also served on the boards of the Interfaith Hospitality Network, which arranges temporary housing for homeless families, and of the Florida Housing Development Corporation. Jim received the National Activist of the Year Award from Citizens for a Sound Economy.
Married for more than 34 years, Jim and his wife, Dana, have four children.