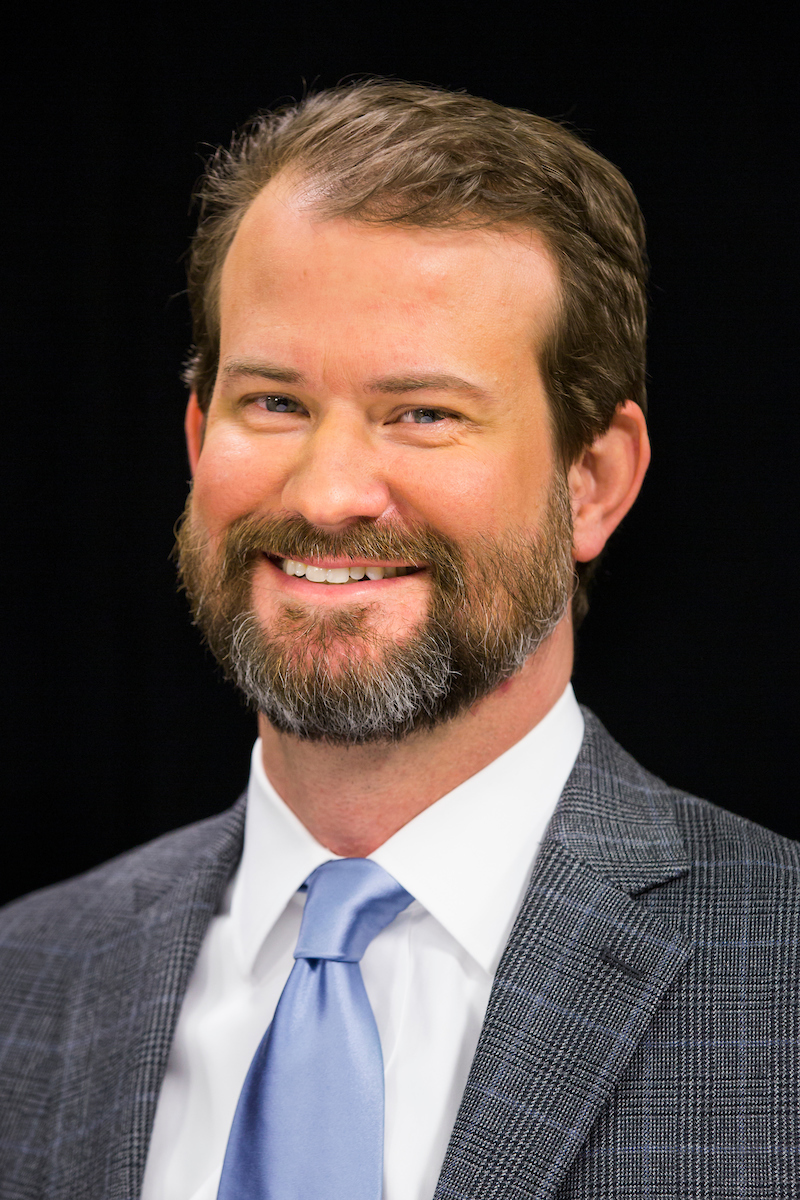 Matt Doster
Vice President
Matt Doster is a founding member of the Front Line team. Some of his roles in past political campaigns include Regional Field Director for the Gallagher for Governor Campaign in 2006 and overseeing social media for the Pam Bondi for Attorney General Campaign in 2010.
Doster previously served as executive director of ITFlorida, a public policy group focused on creating a stronger technology industry in the Sunshine State. He also served as executive director of Our Region Tomorrow, a regional visioning organization comprised of ten counties surrounding Tallahassee.
Previously, Doster was the director of the Engineering Workforce Commission in Washington, D.C., where he oversaw the Commission's efforts in monitoring the supply and demand of engineering talent in the United States.
Prior to his work with the EWC, Doster worked in the legislative office of Associated Industries of Florida.
Doster is a Past President of the Capital City Republican Club and is a Rotarian. He is a graduate of The Citadel and also studied at Cambridge University. After college, he completed a program at the National Journalism Center, which included an internship at Human Events, and has been profiled as a Trendsetter in Florida Trend. He is married to Lauren Doster, née Lee, and they are members of Grace Church of Tallahassee.