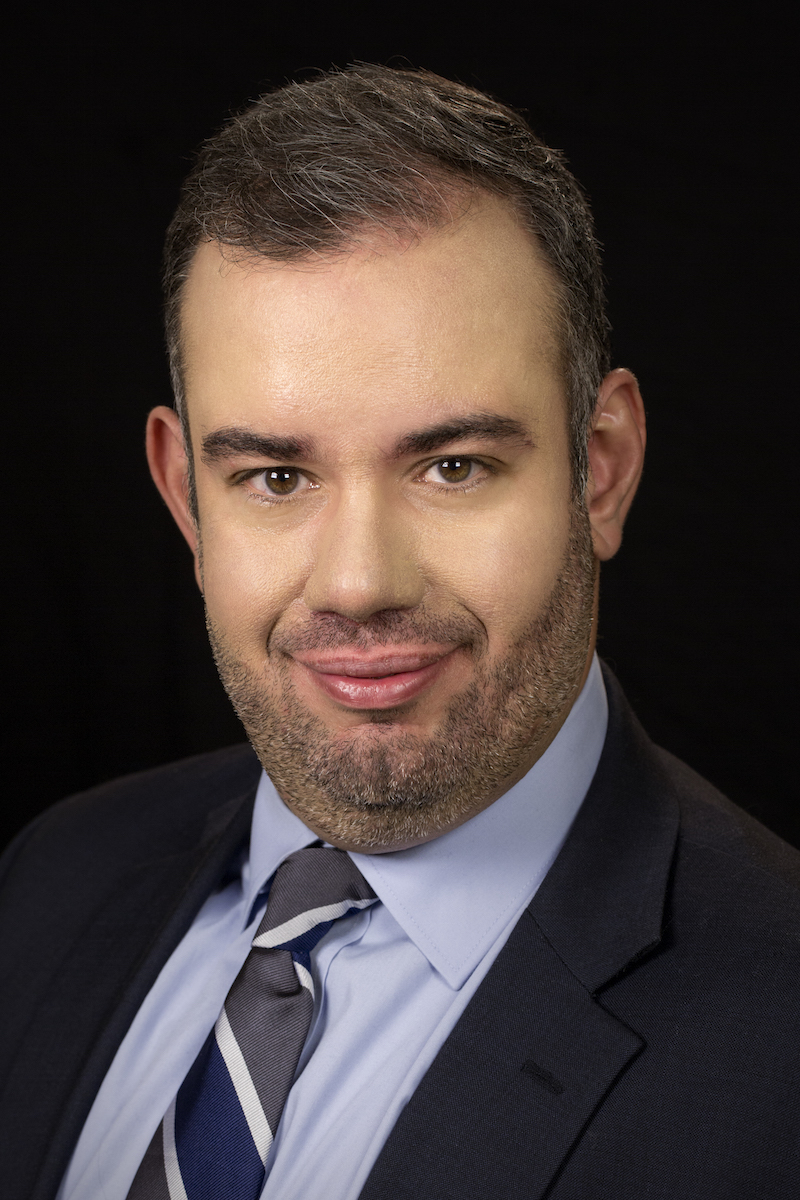 Pablo Diaz
Senior Strategist
Pablo Diaz serves as a senior strategist for The Front Line Agency, specializing in political and issue campaigns.
Pablo has served in numerous positions at the Republican Party of Florida, including Coalitions Director, Director of Field Operations, Director of Party Development, and most recently as Deputy Executive Director. Previously, Diaz served in the Executive Office of the Governor, as Director of Appointments and previously in the Offices of External Affairs and Cabinet Affairs for Governor Jeb Bush.
More recently, Pablo served as the Florida State Director of the Jeb Bush Presidential Campaign. Previously, he also managed Attorney General Pam Bondi's successful re-election campaign in 2014, and he served as the Legislative Director for the National Federation of Independent Business in Florida.